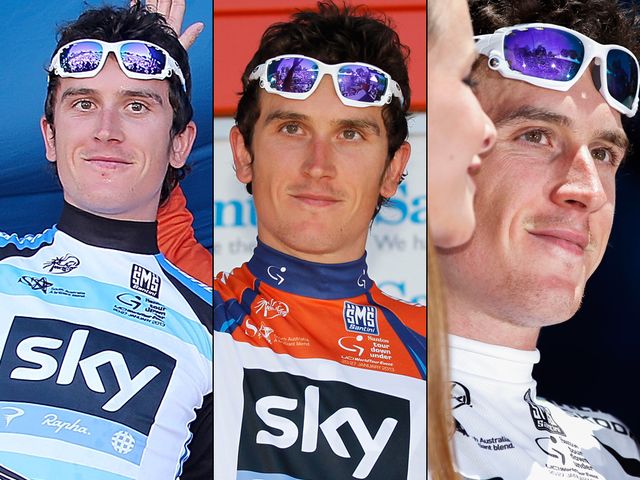 To celebrate a strong start to the season Team Sky returned from the Tour Down Under with three special jerseys which you could be in with a chance of winning.

2013 got off to an impressive start with Geraint Thomas taking a memorable stage victory in Australia, claiming the race leader's jersey and the King of the Mountain's classifications in the process.

Thomas ended the race third and won the points jersey with some final stage heroics in Adelaide.

Up for grabs we have the leader's ochre jersey, the blue points classification jersey and finally the white and green polka-dot King of the Mountains jersey.


CLOSING DATE: Friday 15th February 2013
Competition Terms & Conditions
* Mandatory fields.