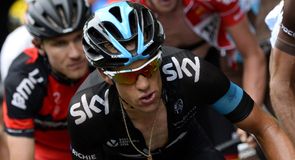 18 NOVEMBER 2014
With a character-building season now behind him, Richie Porte has his sights firmly fixed on a successful 2015.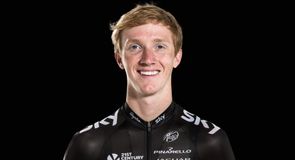 14 NOVEMBER 2014
We asked Ian some light-hearted questions to get to know him better, and he provided some great answers.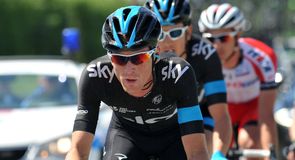 11 NOVEMBER 2014
After taking another step in his development in 2014 we caught up with Team Sky's Italian Classics prospect for a chat.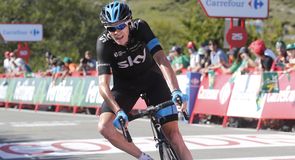 11 NOVEMBER 2014
Chris Froome is refreshed as he heads into winter training and is hungry to make 2015 a season to remember.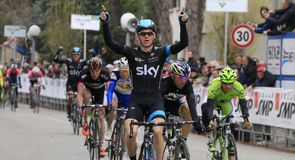 07 NOVEMBER 2014
With a strong and consistent season under his belt Ben Swift is looking to take another step forward in 2015.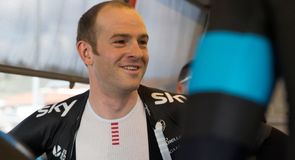 04 NOVEMBER 2014
Ian Stannard is already back in training and looking forward to putting a miserable 2014 behind him.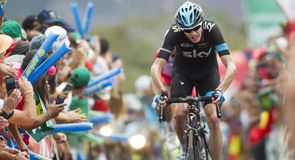 02 OCTOBER 2014
Chris Froome is targeting a winter of hard training as he looks to regain his stage race crown.
More Team Sky Features
04 NOVEMBER 2014

02 OCTOBER 2014

27 SEPTEMBER 2014

19 SEPTEMBER 2014

18 SEPTEMBER 2014

10 SEPTEMBER 2014

09 SEPTEMBER 2014

27 AUGUST 2014

22 AUGUST 2014

22 AUGUST 2014

16 AUGUST 2014

06 JUNE 2014

30 JULY 2014

28 JULY 2014

21 JULY 2014