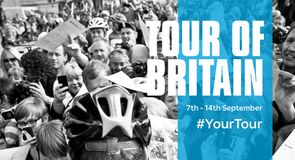 10 SEPTEMBER 2014
Taking photos at a bike race? Well who better to be your guide than Team Sky's photographer Scott Mitchell.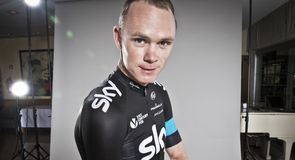 09 SEPTEMBER 2014
Chris takes time to answer a whole host of fun and intriguing questions at the Vuelta a Espana.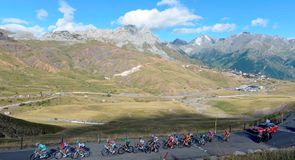 27 AUGUST 2014
With the help of 3D profiles from @VeloViewer we virtually climb the Vuelta's toughest peaks.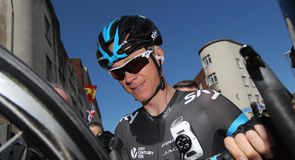 22 AUGUST 2014
Chris Froome is keen to return to Grand Tour competition at the Vuelta a Espana and test his form over three weeks.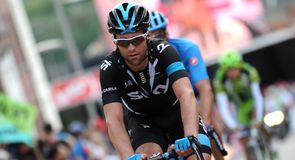 22 AUGUST 2014
We check in with first-year pro Nathan to hear about a winning team in Austria, crowd support in the UK and staying upright at Eneco Tour.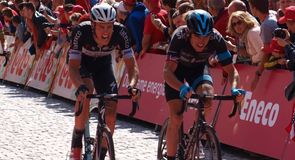 16 AUGUST 2014
British fan Neil Care looks back at a memorable trip to Belgium and a rare chance to see Classics racing in August.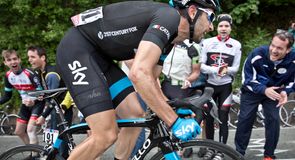 06 JUNE 2014
Team Sky's Italian star talks about his passion and artistic endeavours off the bike.
More Team Sky Features
16 AUGUST 2014

06 JUNE 2014

30 JULY 2014

28 JULY 2014

21 JULY 2014

15 JULY 2014

15 JULY 2014

12 JULY 2014

04 JULY 2014

04 JULY 2014

03 JULY 2014

02 JULY 2014

01 JULY 2014

06 JUNE 2014

30 JUNE 2014