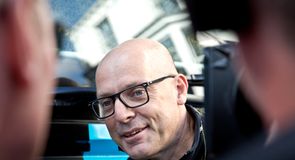 28 JULY 2014
Sir Dave Brailsford insists Team Sky will be back hungrier than ever in 2015 to try and reclaim the yellow jersey.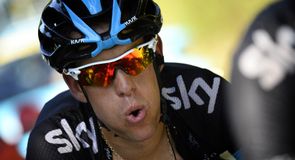 21 JULY 2014
Richie Porte insists Team Sky will battle hard to try and claim a stage victory before the Tour de France is over.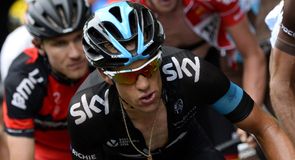 15 JULY 2014
Currently sitting second overall at the Tour de France, we put the best Twitter fan questions to Richie. Read what he had to say.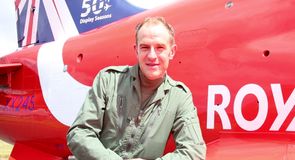 15 JULY 2014
Ian Stannard enjoyed a unique view of the Tour de France Grand Depart as part of a Red Arrows flypast in Yorkshire.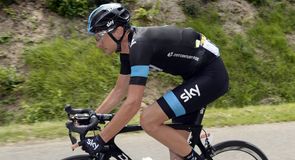 12 JULY 2014
Take a look at the numbers behind a top class Tour domestique with the help of TrainingPeaks.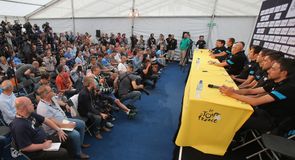 04 JULY 2014
At the start of the Tour de France, Team Sky answers a range of commonly asked questions.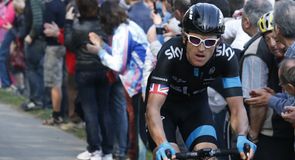 04 JULY 2014
Geraint Thomas is proud to see how far he and the sport of cycling have come since the last time the Tour de France visited British roads.
More Team Sky Features
04 JULY 2014

04 JULY 2014

03 JULY 2014

02 JULY 2014

01 JULY 2014

06 JUNE 2014

30 JUNE 2014

29 JUNE 2014

27 JUNE 2014

23 JUNE 2014

23 MAY 2014

19 MAY 2014

09 APRIL 2014

09 MAY 2014

08 MAY 2014