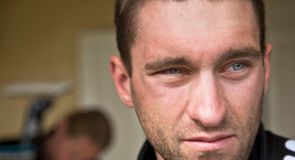 18 APRIL 2014
In the second edition of his blog Nathan talks about riding for Chris Froome and the step up to the very pinnacle of the sport.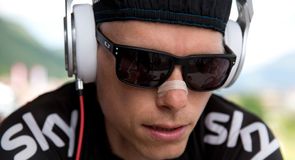 16 APRIL 2014
We chat to Team Sky riders Christian Knees and Ian Boswell about their love of music and the very different genres they enjoy.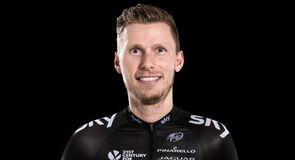 11 APRIL 2014
After of Paris-Roubaix Team Sky's fearless German Christian Knees steps up to take on the next round of questions.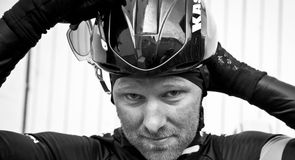 10 APRIL 2014
Gabriel Rasch brings the curtain down on his professional cycling career at Paris-Roubaix on Sunday and is aiming to go out with a bang.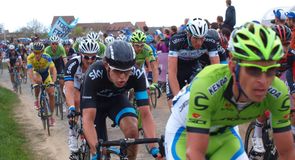 08 APRIL 2014
Neil Care shares his experiences after hopping over the English Channel to support Team Sky at the Tour of Flanders.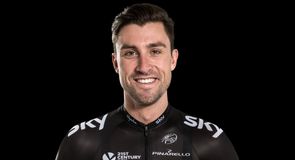 02 APRIL 2014
In the lead-up to the Tour of Flanders, the Austrian Classics crusader answers the big questions.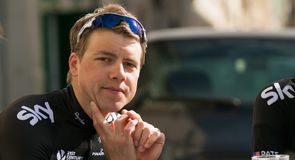 03 APRIL 2014
In the second instalment of our 'Off The Bike' series, Edvald Boasson Hagen reveals to us his love of photography.
More Team Sky Features
02 APRIL 2014

03 APRIL 2014

02 APRIL 2014

21 MARCH 2014

21 MARCH 2014

04 MARCH 2014

03 MARCH 2014

28 FEBRUARY 2014

27 FEBRUARY 2014

25 FEBRUARY 2014

13 FEBRUARY 2014

08 FEBRUARY 2014

07 FEBRUARY 2014

05 FEBRUARY 2014

05 FEBRUARY 2014