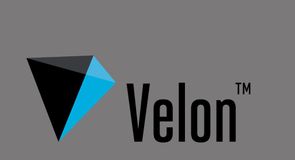 24 NOVEMBER 2014
Sir Dave Brailsford and Chris Froome welcome the launch of Velon, the first joint venture of UCI WorldTour cycling teams.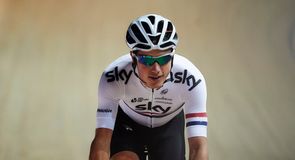 23 NOVEMBER 2014
Team Sky's Pete Kennaugh and Luke Rowe returned to action at the Revolution Series in front of a packed Manchester crowd.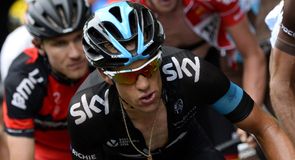 18 NOVEMBER 2014
With a character-building season now behind him, Richie Porte has his sights firmly fixed on a successful 2015.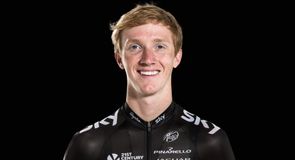 14 NOVEMBER 2014
We asked Ian some light-hearted questions to get to know him better, and he provided some great answers.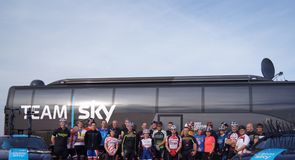 13 NOVEMBER 2014
Two talented cyclists will be jetting off to Mallorca to ride with Team Sky after winning Jaguar's 2014 Ride Like a Pro competition.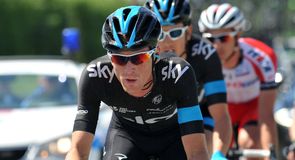 11 NOVEMBER 2014
After taking another step in his development in 2014 we caught up with Team Sky's Italian Classics prospect for a chat.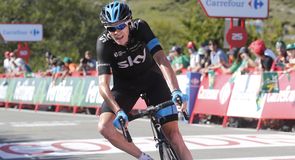 11 NOVEMBER 2014
Chris Froome is refreshed as he heads into winter training and is hungry to make 2015 a season to remember.
More Team Sky News
11 NOVEMBER 2014

11 NOVEMBER 2014

07 NOVEMBER 2014

04 NOVEMBER 2014

26 OCTOBER 2014

24 OCTOBER 2014

19 OCTOBER 2014

18 OCTOBER 2014

14 OCTOBER 2014

14 OCTOBER 2014

13 OCTOBER 2014

12 OCTOBER 2014

11 OCTOBER 2014

10 OCTOBER 2014

06 OCTOBER 2014