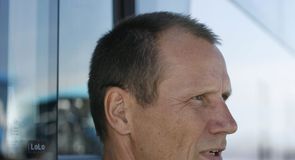 10 DECEMBER 2013
This week Team Sky completed the first part of planning for the 2014 season at their team camp in Mallorca.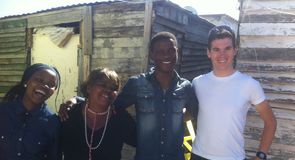 29 NOVEMBER 2013
Ben Swift will draw inspiration for the 2014 season after a life-changing trip to South Africa.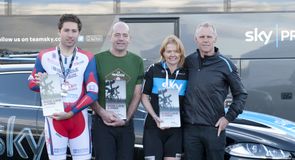 20 NOVEMBER 2013
With a trip to Team Sky's Mallorca training camp on the line, Jaguar's Ride like a Pro competition reached a gripping conclusion.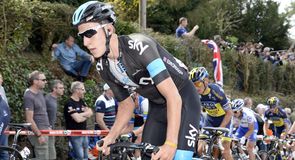 18 NOVEMBER 2013
Josh Edmondson believes he made great strides as a professional cyclist during a successful first season with Team Sky.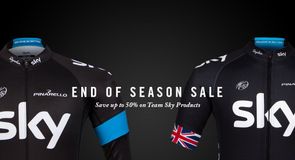 15 NOVEMBER 2013
Grab yourself discounts of up to 50% on a range of premium Team Sky products.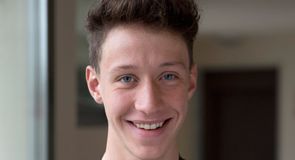 15 NOVEMBER 2013
Josh Edmondson joined us for a live webchat on Friday afternoon. Take a look through the Q&A.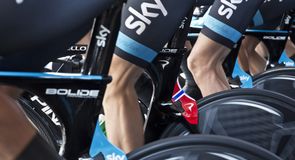 04 NOVEMBER 2013
How closely have you been following Team Sky's 2013 season? Test your knowledge with our quiz.
More Team Sky News
15 NOVEMBER 2013

04 NOVEMBER 2013

31 OCTOBER 2013

30 OCTOBER 2013

23 OCTOBER 2013

23 OCTOBER 2013

20 OCTOBER 2013

16 OCTOBER 2013

14 OCTOBER 2013

05 NOVEMBER 2013

15 OCTOBER 2013

14 OCTOBER 2013

13 OCTOBER 2013

12 OCTOBER 2013

11 OCTOBER 2013