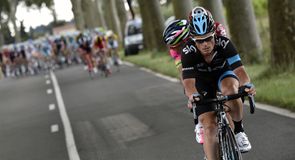 22 JULY 2014
Vasil Kiryienka secured a fine third place after a rousing day in the breakaway on stage 16 of the Tour de France.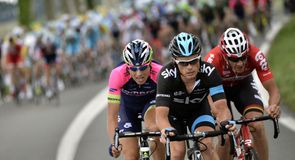 22 JULY 2014
Take a look the best photos as cycling's biggest bike race returned to the mountains.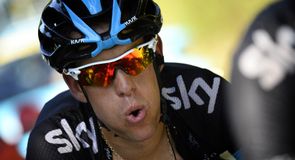 21 JULY 2014
Richie Porte insists Team Sky will battle hard to try and claim a stage victory before the Tour de France is over.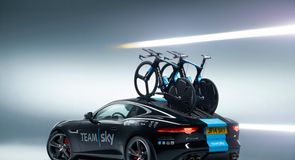 21 JULY 2014
Check out the special-edition Jaguar F-Type Team Sky will use a support vehicle during the stage 20 time trial.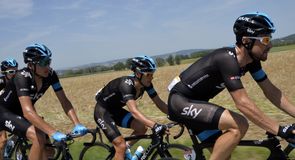 20 JULY 2014
Team Sky survive the wet and wild conditions on the 15th stage of the Tour as Alexander Kristoff claims a dramatic sprint victory.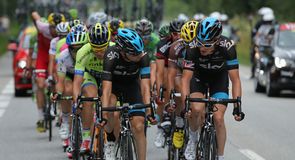 19 JULY 2014
Geraint Thomas and Mikel Nieve both produce valiant rides on the 14th stage of the Tour de France.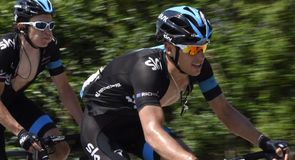 18 JULY 2014
Richie Porte endured a difficult day on stage 13 of the Tour de France and dropped out of the top 10 in the searing heat.
More Team Sky News
19 JULY 2014

18 JULY 2014

18 JULY 2014

17 JULY 2014

17 JULY 2014

16 JULY 2014

16 JULY 2014

15 JULY 2014

15 JULY 2014

14 JULY 2014

13 JULY 2014

13 JULY 2014

12 JULY 2014

12 JULY 2014

12 JULY 2014