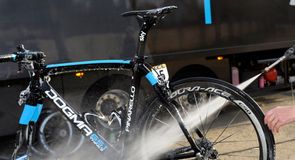 02 APRIL 2014
The Classics are where our bikes get dirtiest, so we've compiled this cleaning guide to give you some helpful tips and advice.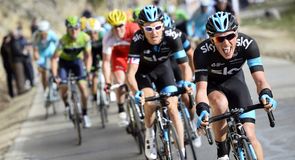 05 MARCH 2014
KASK and Team Sky have agreed to extend their winning relationship through to the 2016 race season.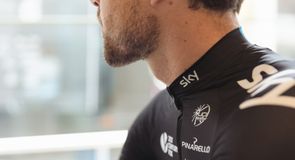 20 JANUARY 2014
Jaguar announces a new two-year sponsorship agreement with Team Sky and becomes an Official Partner.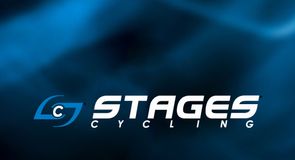 14 JANUARY 2014
After extensive testing and validation Team Sky has chosen to exclusively use the Stages Power meter during the 2014 racing season.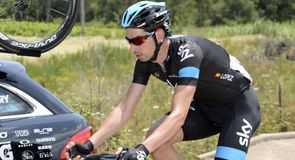 08 JULY 2013
With the help of TrainingPeaks we take a look at the effort that goes into riding the Tour de France.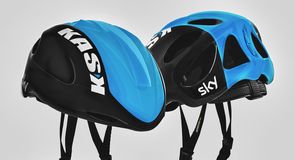 26 JUNE 2013
Team Sky and KASK combine to reveal the next generation of high-performance road racing helmet.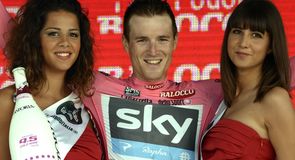 30 MAY 2013
With the help of TrainingPeaks we run the rule over the data from Salvatore Puccio's Giro d'Italia and pick out some insights.
More Team Sky Performance
26 JUNE 2013

30 MAY 2013

14 MAY 2013

07 MAY 2013

02 MAY 2013

18 FEBRUARY 2013

23 JULY 2012

02 JULY 2012

31 MAY 2012

31 MAY 2012

22 MAY 2012

14 MAY 2012

06 MAY 2012

06 MAY 2012

04 APRIL 2012

04 APRIL 2012

21 MARCH 2012

14 MARCH 2012

13 MARCH 2012

16 MARCH 2012