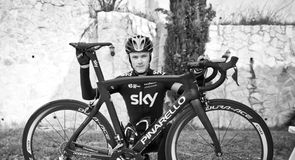 08 DECEMBER 2014
Pinarello, Jaguar and Team Sky combine to win gold at the 2014 London Design Awards for the Dogma F8.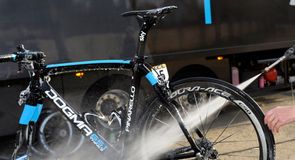 26 NOVEMBER 2014
Winter riding means dirty bikes, so we've compiled this cleaning guide to give you some helpful tips and advice.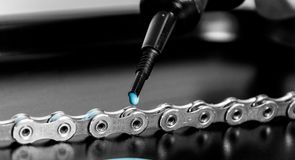 18 SEPTEMBER 2014
Learn more about the revolutionary new chain wax Team Sky will be using at the Team Time Trial World Championships.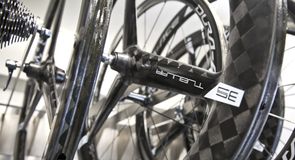 23 AUGUST 2014
Team Sky will unveil the new PRO 3-spoke time-trial wheel at the opening stage of the 2014 Vuelta, the team time trial.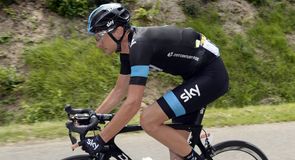 12 JULY 2014
Take a look at the numbers behind a top class Tour domestique with the help of TrainingPeaks.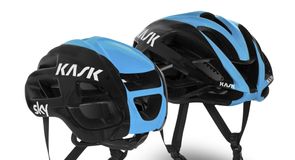 04 JULY 2014
Ahead of the Tour de France KASK have unveiled the Protone helmet, developed in collaboration with Team Sky.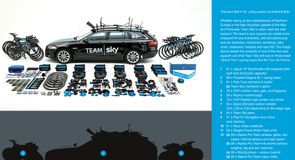 27 JUNE 2014
In a brand new video Jaguar demonstrate just how much kit and equipment can fit into one of Team Sky's Sportbrakes.
More Team Sky Performance
04 JULY 2014

27 JUNE 2014

23 JUNE 2014

28 MAY 2014

05 MARCH 2014

20 JANUARY 2014

14 JANUARY 2014

08 JULY 2013

26 JUNE 2013

30 MAY 2013

14 MAY 2013

07 MAY 2013

02 MAY 2013

18 FEBRUARY 2013

23 JULY 2012

02 JULY 2012

31 MAY 2012

31 MAY 2012

22 MAY 2012

14 MAY 2012