Performance - Beginner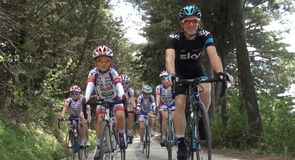 14 MAY 2013
Shimano have set about trying to inspire the next generation with the help of Team Sky.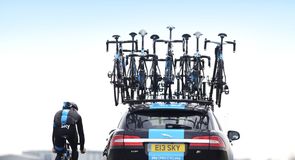 07 MAY 2013
Motor racing legend and Sky Sports F1 presenter Martin Brundle put Team Sky's Sports Directors through their paces in a special driver training session.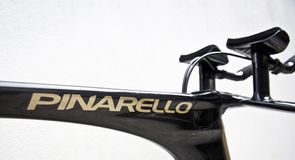 02 MAY 2013
Ahead of the Giro d'Italia Pinarello unveil their brand new time trial bike – the Bolide.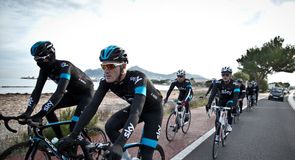 18 FEBRUARY 2013
Team Sky enroll five BSkyB staff members on a six-month dream training programme.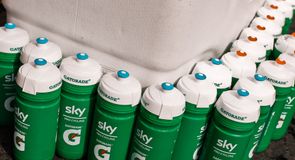 26 SEPTEMBER 2012
During the Tour of Britain Team Sky worked successfully with partner Gatorade to continue their commitment to world-leading practices.
More Team Sky Beginner
06 MAY 2012

06 MAY 2012

04 APRIL 2012

21 MARCH 2012

16 MARCH 2012

15 MARCH 2012

04 FEBRUARY 2012

03 FEBRUARY 2012

03 FEBRUARY 2012

01 MAY 2013