Latest News 2011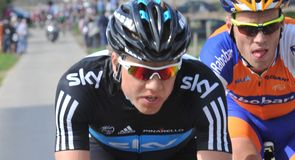 15 MAY 2011
Edvald Boasson Hagen sprinted to sixth place on the third and final stage of the Tour de Picardie.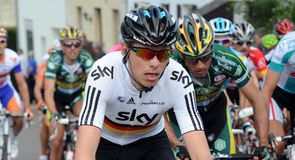 14 MAY 2011
A crash in the final 10 kilometres of stage two stopped Team Sky in its tracks at the Tour de Picardie.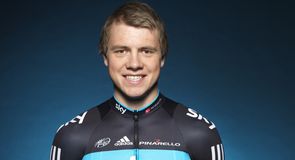 13 MAY 2011
Edvald Boasson Hagen made an encouraging return as the Tour de Picardie got under way on Friday.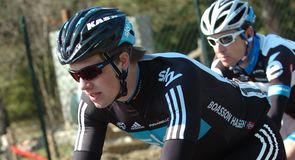 11 MAY 2011
We take a look at the route for a happy hunting ground for Team Sky, the three-day Tour de Picardie.