Stage 2 Latest News 2012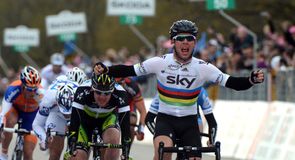 06 MAY 2012
World champion Mark Cavendish sprinted to an emphatic win on the second stage of the Giro d'Italia.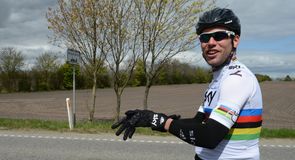 06 MAY 2012
Look back on a memorable day at the Giro as Team Sky's Mark Cavendish won the second stage in Herning.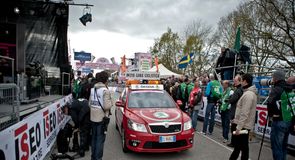 07 MAY 2012
Scott Mitchell's latest gallery documents everything that took place around Mark Cavendish's stage two victory at the Giro d'Italia.
More Team Sky News 2012
25 MAY 2012

25 MAY 2012

25 MAY 2012

24 MAY 2012

24 MAY 2012

24 MAY 2012

23 MAY 2012

23 MAY 2012

23 MAY 2012

22 MAY 2012

22 MAY 2012

21 MAY 2012