Stage 4 Latest News 2012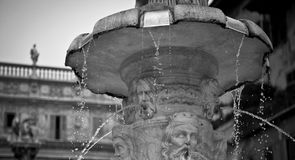 10 MAY 2012
Verona and the team time trial as seen through the lens of our embedded photographer Scott Mitchell.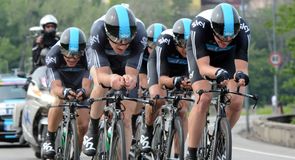 09 MAY 2012
Team Sky endured a disappointing team time trial at the Giro d'Italia to claim ninth as the race returned to Italy.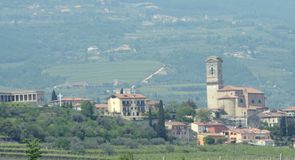 09 MAY 2012
We take a look back at all the action from the team time trial in Verona on stage four of the Giro d'Italia.
More Team Sky News 2012
25 MAY 2012

25 MAY 2012

25 MAY 2012

24 MAY 2012

24 MAY 2012

24 MAY 2012

23 MAY 2012

23 MAY 2012

23 MAY 2012

22 MAY 2012

22 MAY 2012

21 MAY 2012