Stage 7 Latest News 2012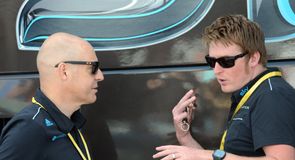 07 JULY 2012
Dave Brailsford believes Team Sky's dominance of stage seven represents a key milestone.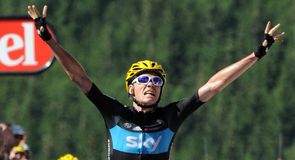 07 JULY 2012
Team Sky enjoyed their finest day so far as Chris Froome won stage seven of the Tour de France and Bradley Wiggins took the yellow jersey.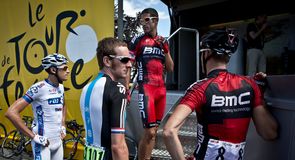 08 JULY 2012
Scott brings us the inside story from a special day for Bradley Wiggins, Chris Froome and the whole team.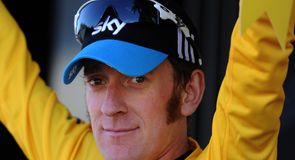 07 JULY 2012
All the best images from an outstanding Team Sky performance on the seventh stage of the Tour de France.
More Team Sky News 2012
22 JULY 2012

22 JULY 2012

22 JULY 2012

22 JULY 2012

22 JULY 2012

22 JULY 2012

22 JULY 2012

22 JULY 2012

22 JULY 2012

22 JULY 2012

22 JULY 2012

22 JULY 2012