Stage 8 Latest News 2012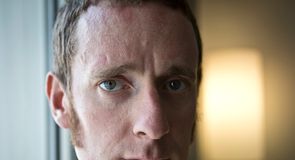 09 JULY 2012
Scott's latest gallery focusses on the iconic leader's yellow jersey and the polka dot one - both held by Team Sky on stage eight.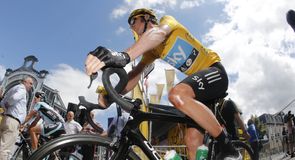 08 JULY 2012
Bradley Wiggins fought hard to spend a second day in the yellow jersey at the Tour de France after a gruelling eighth stage.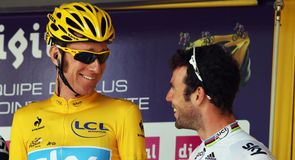 08 JULY 2012
The best photographs as Bradley Wiggins and Team Sky began their defence of the yellow jersey.
More Team Sky News 2012
22 JULY 2012

22 JULY 2012

22 JULY 2012

22 JULY 2012

22 JULY 2012

22 JULY 2012

22 JULY 2012

22 JULY 2012

22 JULY 2012

22 JULY 2012

22 JULY 2012

22 JULY 2012