Stage 11 Latest News 2012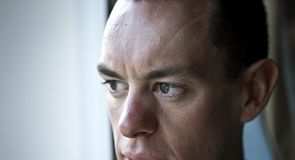 13 JULY 2012
Scott followed Richie Porte on stage 11 as the Aussie again played a key role in helping Bradley Wiggins stay in yellow.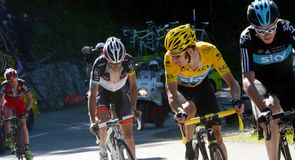 12 JULY 2012
Team Sky pair Bradley Wiggins and Chris Froome are now first and second in the Tour de France after a dramatic 11th stage.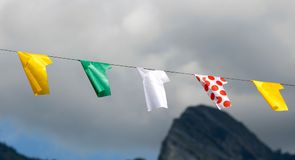 12 JULY 2012
All the best images from an 11th stage of the Tour de France which lived up to all expectations.
More Team Sky News 2012
22 JULY 2012

22 JULY 2012

22 JULY 2012

22 JULY 2012

22 JULY 2012

22 JULY 2012

22 JULY 2012

22 JULY 2012

22 JULY 2012

22 JULY 2012

22 JULY 2012

22 JULY 2012