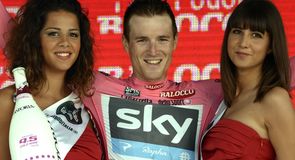 30 MAY 2013
With the help of TrainingPeaks we run the rule over the data from Salvatore Puccio's Giro d'Italia and pick out some insights.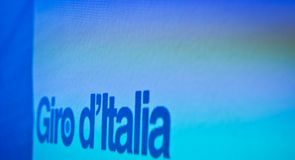 27 MAY 2013
Scott ended his fourth Grand Tour with the team in style as the Giro came to a close in Brescia.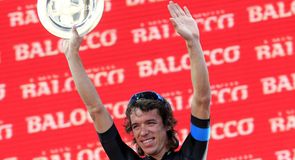 26 MAY 2013
Team Sky and Rigoberto Urán wrapped up a superb second place as the curtain came down on the Giro d'Italia.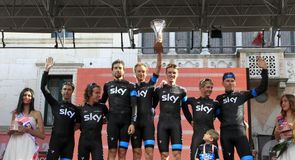 26 MAY 2013
Look back on a the final day of the Giro d'Italia as the riders enjoyed a party atmosphere.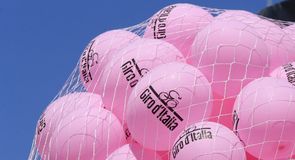 26 MAY 2013
Follow all the action live from the final stage at the Giro with our interactive webchat.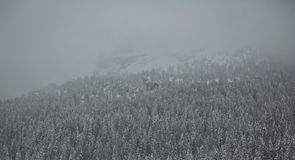 26 MAY 2013
Scott was on hand to capture the atmosphere as Rigoberto Uran rode into second place.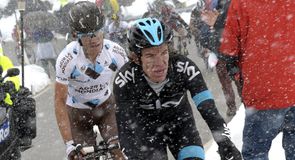 25 MAY 2013
Rigoberto Urán produced a sensational performance on the final climb on stage 20 to ride into second place at the Giro d'Italia.
More Team Sky News 2013
25 MAY 2013

24 MAY 2013

24 MAY 2013

23 MAY 2013

23 MAY 2013

23 MAY 2013

22 MAY 2013

23 MAY 2013

22 MAY 2013

21 MAY 2013

22 MAY 2013

21 MAY 2013