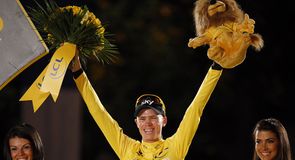 22 JULY 2013
We take a look at the career of Chris Froome and chart his meteoric rise to Grand Tour winner.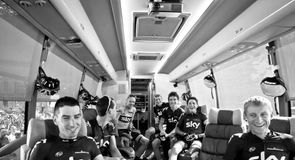 23 JULY 2013
Scott brings you behind-the-scenes access to an historic day for Chris Froome and Team Sky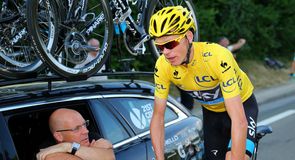 22 JULY 2013
Sir Dave Brailsford believes Chris Froome will be challenging for more Tour de France victories for 'quite some time'.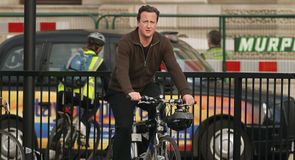 22 JULY 2013
Tributes from Prime Minister David Cameron and many others have come pouring in to mark Chris Froome's historic achievement.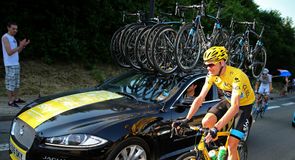 22 JULY 2013
Read the final blog from Jaguar's embedded performance engineer Neil Thompson.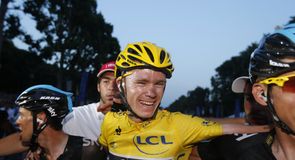 21 JULY 2013
Chris Froome confirmed himself as the winner of the 100th edition of the Tour de France as the race came to spectacular close in Paris.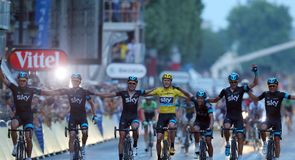 21 JULY 2013
The best images from a momentous final day at the 2013 Tour de France.
More Team Sky News 2013
20 JULY 2013

21 JULY 2013

21 JULY 2013

20 JULY 2013

20 JULY 2013

20 JULY 2013

20 JULY 2013

08 JULY 2013

20 JULY 2013

19 JULY 2013

19 JULY 2013

19 JULY 2013